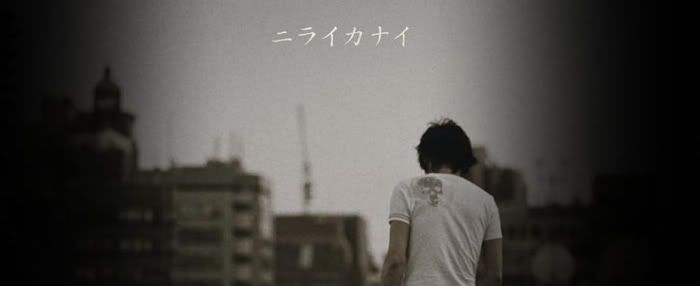 All my thoughts are played on the strings. Just listen..
Posted on 08.03.12 at 11:06p
Mood:
amused
Well, well well....



Look what you started.
---
Posted on 04.12.28 at 9:14a

I've been moving some stuff around and I'm a bit busy right now. Leave a message and I'll get back to you.
---